Do you need Kentucky Boating education?
You need education if you are 12 to 17 years old, are unaccompanied, and will be operating a motorized vessel over 10 hp in Kentucky.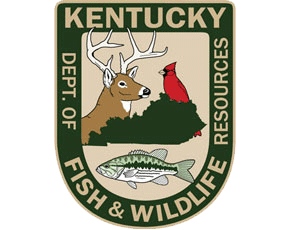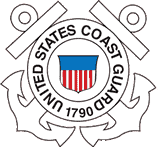 Get boater certified in 3 steps.
Study and pass the $39.95 online course.
Print your online course completion document.
Get ready to go boating!
Do you need a Boating License in Kentucky?
Kentucky law requires boat safety education for unaccompanied operators of motorized vessels (over 10 hp) between the ages of 12 and 17.
Kentucky Department of Fish and Wildlife Resources Requirements
There is no minimum age requirement to take this online course.
You do not have to be a resident of Kentucky to take this online course.